WHAT ARE CUSTOM ORTHOTICS?
Custom orthotics resemble insoles, but are customized uniquely for your feet. In addition, they are made of more durable materials than the prefabricated insoles that you'd find on the shelves of your local drug store. 
Orthotics can be:
Accommodative: they relieve the stress on your joints

Therapeutic:  they assist with heel support, forward movement, and general stability

Functional: they help your feet move the way they should or can help the wearer bear weight in a way that helps them walk better and more easily
Custom orthotics will cost more than prefabricated insoles. Custom Orthotics provide a better end result because they are designed to support your specific problem.
Have you heard words like "over-pronation" or "supination" when your doctor talks about your feet, or do you notice that your ankles lean inward or outward? If so, you may be a candidate for orthotics, specifically, custom orthotics designed especially for you to address issues you have with your legs, feet, and/or ankles. 
Do you experience consistent foot or heel pain?  Perhaps a medical professional has already recommended orthotics but you're just not sure how to proceed. Certainly, it's wise to gather information before you buy because all orthotics aren't created equal, with quality and materials varying from one brand to another. 
Knowing which orthotics you need is paramount and knowing how to tell a good product from a not-so-good one is just as important.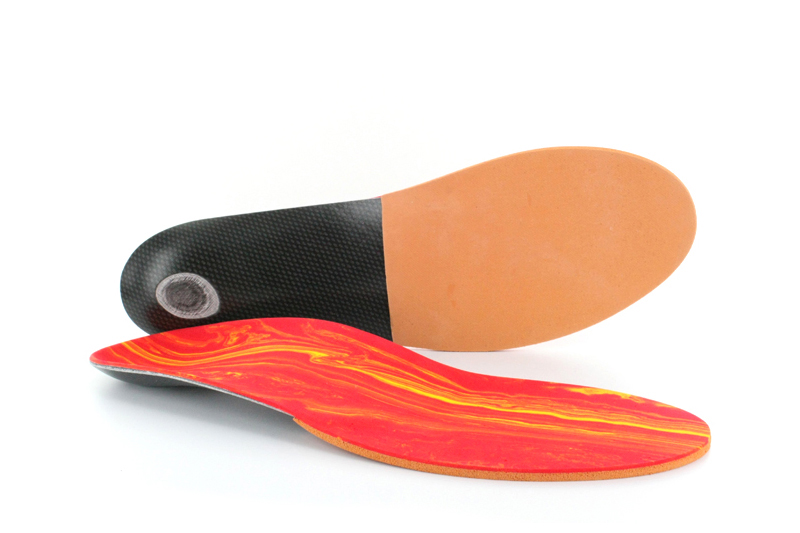 DO CUSTOM ORTHOTICS REALLY WORK?
Problems with your feet can occur as the result of any number of conditions. Some of these issues are related directly to your feet or ankles. Other problems with foot pain may be related to a systemic disease that affects the entire body.
HOW LONG DO ORTHOTICS USUALLY LAST?
Custom Orthotics usually last for 2-3 years.
HOW DO I KNOW IF I NEED CUSTOM ORTHOTICS?
Orthotics are designed to provide extra support and relief for your feet and can help relieve pain when you're dealing with disorders such as:
Heel spurs – These are the bony protrusions on your heel that appear as a result of a calcium build-up. The spurs poke the tissue in the heel and can cause severe pain.

Plantar fasciitis – This very painful condition occurs on the sole of the foot, specifically the area that connects the toes to the heel bone. The bottom of your feet can become inflamed due to this disorder and you'll feel intense pain on your heel and/or arch. Age and obesity are often a contributing factor, but if you have a job where you stand for long periods of time, you may be at risk for Plantar Fasciitis.

Arthritis – This joint disease can affect the entire foot and cause stiffness and swelling in the joints. As a result, your gait may be affected as well.
ARE CUSTOM ORTHOTICS COVERED BY INSURANCE?
Greenshield coverage

Sunlife  coverage

Manulife  coverage

Canada Life coverage

Pacific Blue Cross  coverage

ICBC coverage
Please, call your insurance adjuster to confirm it.
For retail, the client needs to pay upfront. After the payment, if you want to get the reimbursement from insurance, you need to submit the forms by themselves.