Health Craft Clinic
Physiotherapy and rehabilitation services in Vancouver, BC
Holistic Physical Therapy
We are a multidisciplinary clinic that takes a whole-body approach to healing and wellness. We focus on addressing the root cause of pain and dysfunction, rather than just treating symptoms. This can involve using a range of techniques, such as exercise, manual therapy, and pressure points, to help improve physical function and prevent pain.
Meet Lily Wu
Founder - Health Craft Clinic
Masters of Physical Therapy - UBC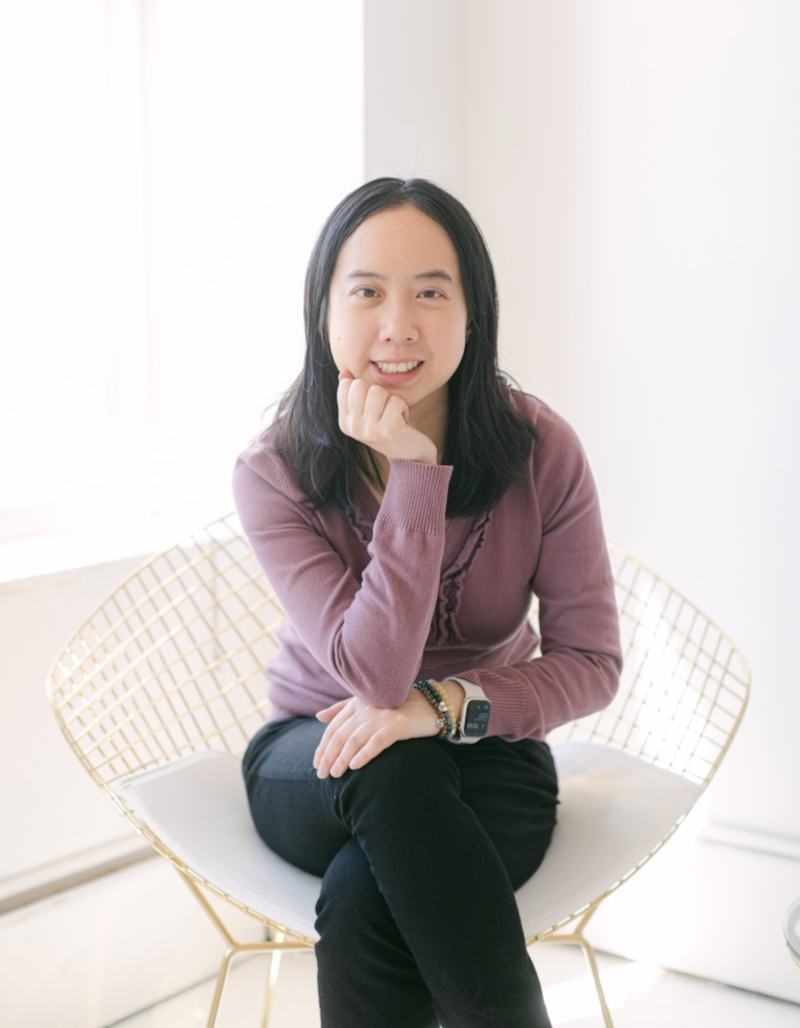 Lily obtained a Masters in Physical Therapy from the University of British Columbia and has taken continuing education courses in a variety of areas, including dry needling and pelvic floor physiotherapy. She is certified in assessing and treating vestibular conditions and has experience in treating sports injuries, work injuries, and motor vehicle accident injuries.
Lily speaks English, Cantonese, and Mandarin and has gained international work experience in Southeast Asia, China, Australia, and New Zealand. In her practice, she aims to decrease pain, improve movement patterns, increase quality of movements, improve strength, and allow patients to achieve optimal function.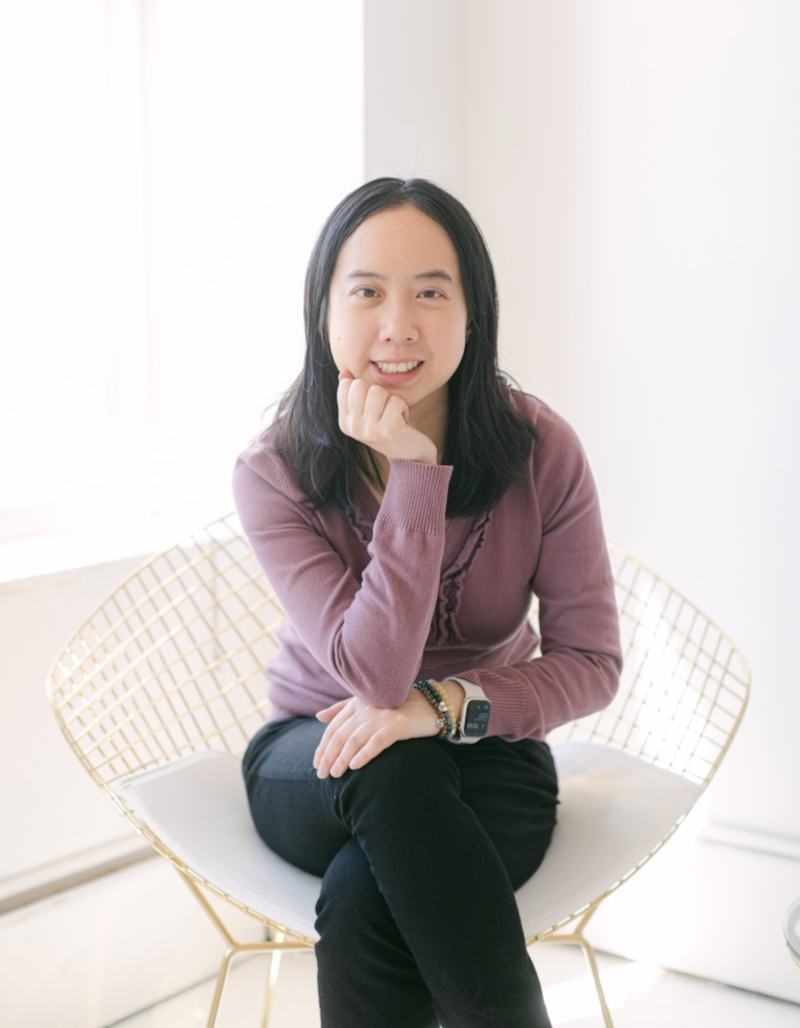 Our Team
Our skilled team is dedicated to helping you achieve your wellness goals. With a focus on personalized care and evidence-based practice, we are committed to helping you recover and reach your full potential.
Lily Wu

Registered Physiotherapist

Lucia Cheung

Registered Acupuncturist

Nouh Turki

Osteopathic Practitioner

Priscilla Wong

Physiotherapy Assistant

Rachel Leung

Physiotherapy Assistant

Kaylie Tsang

Physiotherapy Assistant
Direct Billing
We offer direct billing for many of the major insurance providers.
Get In Touch
Have any questions? Please contact us and we'll be happy to help.